Following their success at the Forward Healthcare Awards, TEC Cymru have picked up another award at this year's MediWales Innovation Awards for their national rapid rollout of the NHS Wales Video Consulting Service.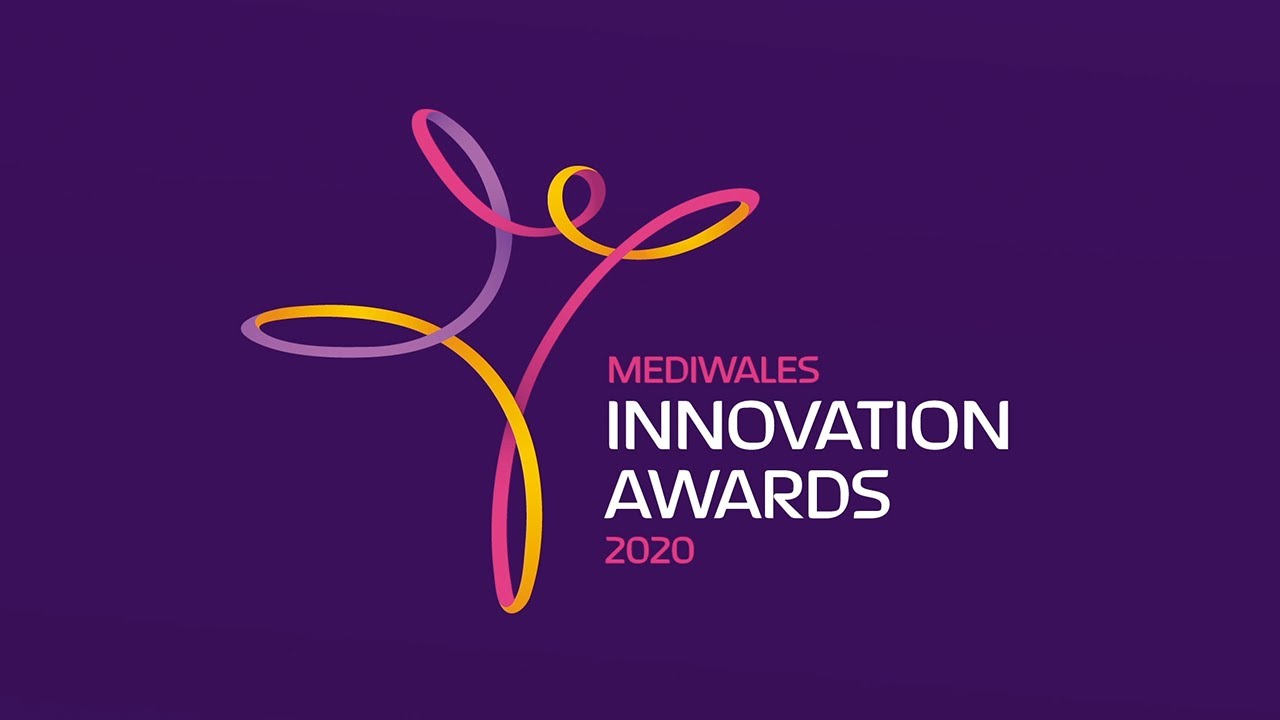 The MediWales Innovation Awards are now in their fifteenth year and aims to showcase and celebrate the achievements of the life sciences and healthcare communities.
Having originally been nominated in the 'Scaling up innovation and transformation' category, the team and its partners were awarded with the overall 'NHS Judges Award' for their national rapid rollout of the NHS Wales Video Consulting Service. A service that provided healthcare professionals and patients with a safe method for communicating whilst safeguarding frontline staff and reducing any risk of further transmission.
Joining the TEC Cymru team in this celebration are their partners who helped make the NHS Wales Video Consulting Service possible: CWTCH Cymru, Digital Communities Wales, Digital Health Ecosystem Wales, Life Sciences Hub Wales and the NHS Wales Informatics Service.
Sara Khalil, TEC Cymru Programme Lead said:
"We want to thank the MediWales judges for this award. It's been something really special to play a part in helping tens of thousands of patients, public, clinicians and staff stay safe through this pandemic.

Most of us have been involved in transformation projects in the past and we understand just what it takes to implement new ways of working.

Although the circumstances that have driven the adoption of the VC service have been bred out of necessity, our team has nevertheless been overwhelmed by the response from staff and patients who have embraced these changes with an open mind and creative solutions.

We are pleased to see the service growing every week and I would like to thank our incredible TEC Cymru team, our partners and every single Health Board, whose relentless efforts made it possible."
With over 85,000 video consultations completed via the Service so far, the team are currently rolling out to dentistry, optometry and pharmacy, having already rolled out the Service to GP practices and secondary care across Wales.
Are you interested in reading more about the rollout of the NHS Wales Video Consulting Service? Check out our case study for the project.